CAE Crew Training
Find your training details and content in one place. Access your reservation details, schedule, training center information and much more!

Training & Location Details

Training Dates & Schedule

Learning Activities

Documents & Annotation Tools
Get the iOS app
Take advantage of offline access for all your information and content! You can also download it directly on your iPad or iPhone by searching for "CAE Crew Training" on the Apple App Store.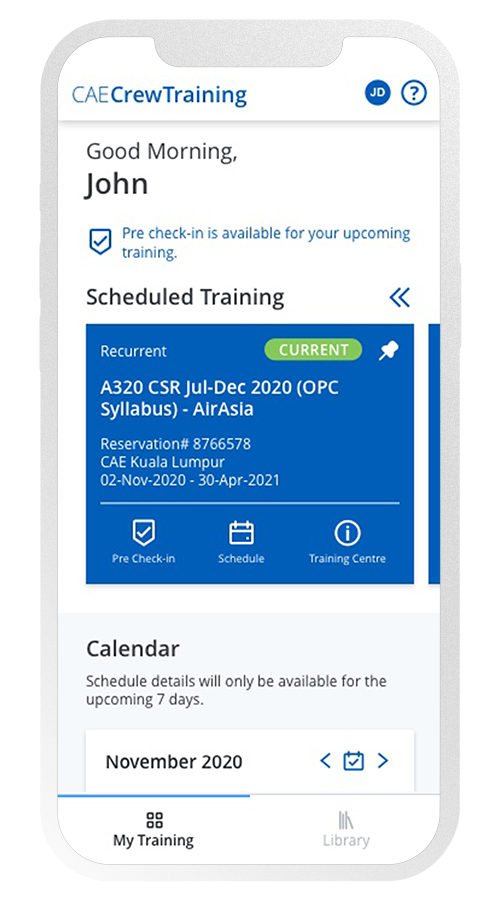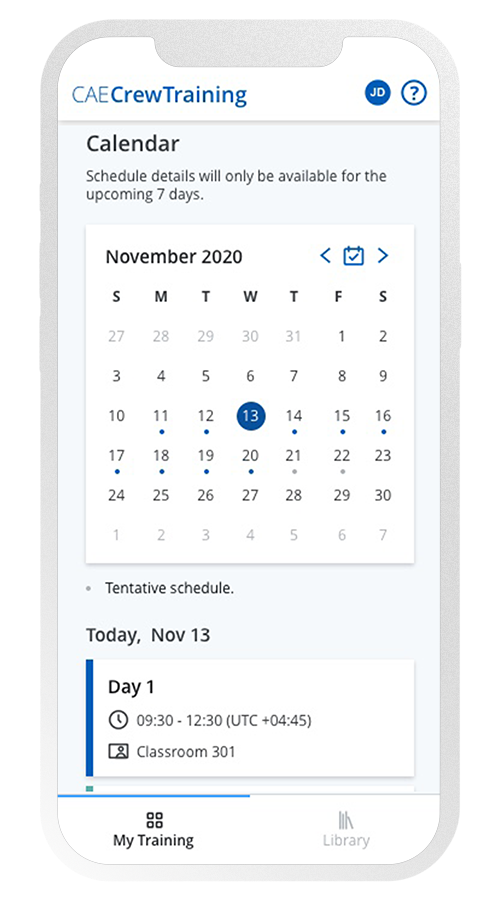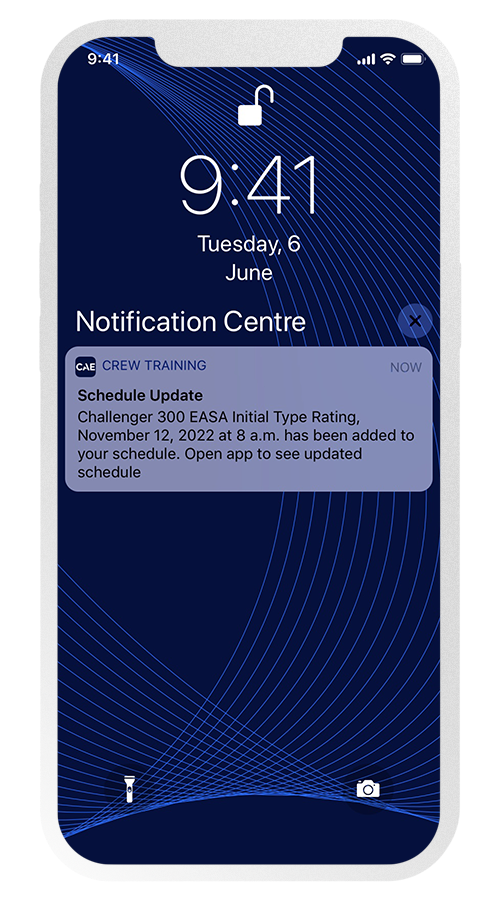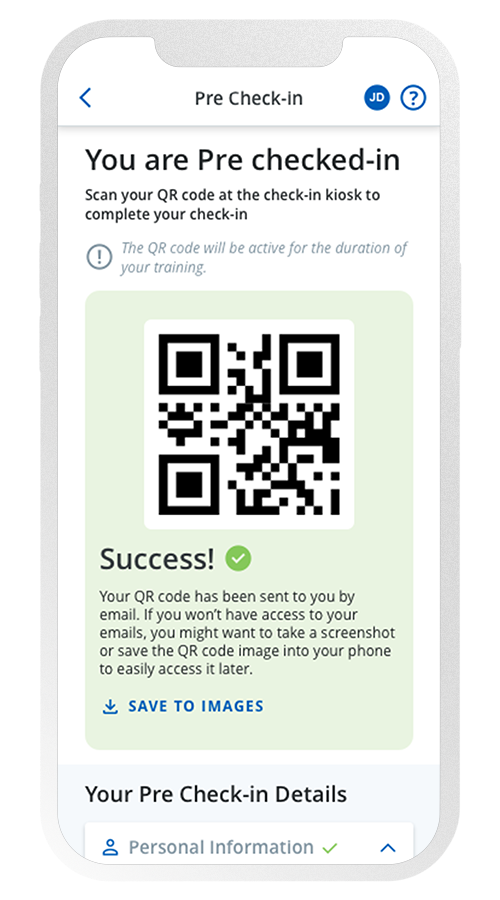 Pin Courses
The new pin course feature allows you to pin your favourite courses to the top of your list for easy access!

Calendar Widget
See all of your training in a high-level calendar view.

Notifications
Schedule changes will be communicated to you via Push notifications, In-App notifications and Email notifications!

Submit your check-in documents ahead of arriving on the training center, to skip the line-up!
We are constantly updating the app with new features. Subscribe to our newsletter to get informed of latest updates!
Thank you! Your submission has been received!
Oops! Something went wrong while submitting the form.
Need help?
The following ressources are available if you need help.